My approach is holistic: A company's success is driven by its people's success, their personal development and their intrinsic motivation to succeed.
Thanks to my expertise as Learning & Organization Development Specialist, I have been supporting leaders and teams in their personal and professional development, as teams and as individuals, in multicultural and international B2B environments for several years.
Before dedicating my passion to the development of leaders and employees, I spent over 25 successful years as a Marketing and Sales Manager in both global corporations and medium-sized international companies. During this time I have been exposed to and involved with the many aspects and situations linked to international business activities.
I would like to use this knowledge, expertise and skills to support others to achieve their international success.
As a certified business consultant, trainer, coach and mediator with a specialization in intercultural competence I have added formal studies to my personal business experience.
Speaking five languages fluently I am able to communicate with and involve international teams in various activities from coaching to human-skills training to workshops.
On a more personal note: I am of Italian origin, married to a North American and living in Germany for over 50% of my life. When I am not working I enjoy the city of Munich, scuba diving, motorcycle riding and cooking.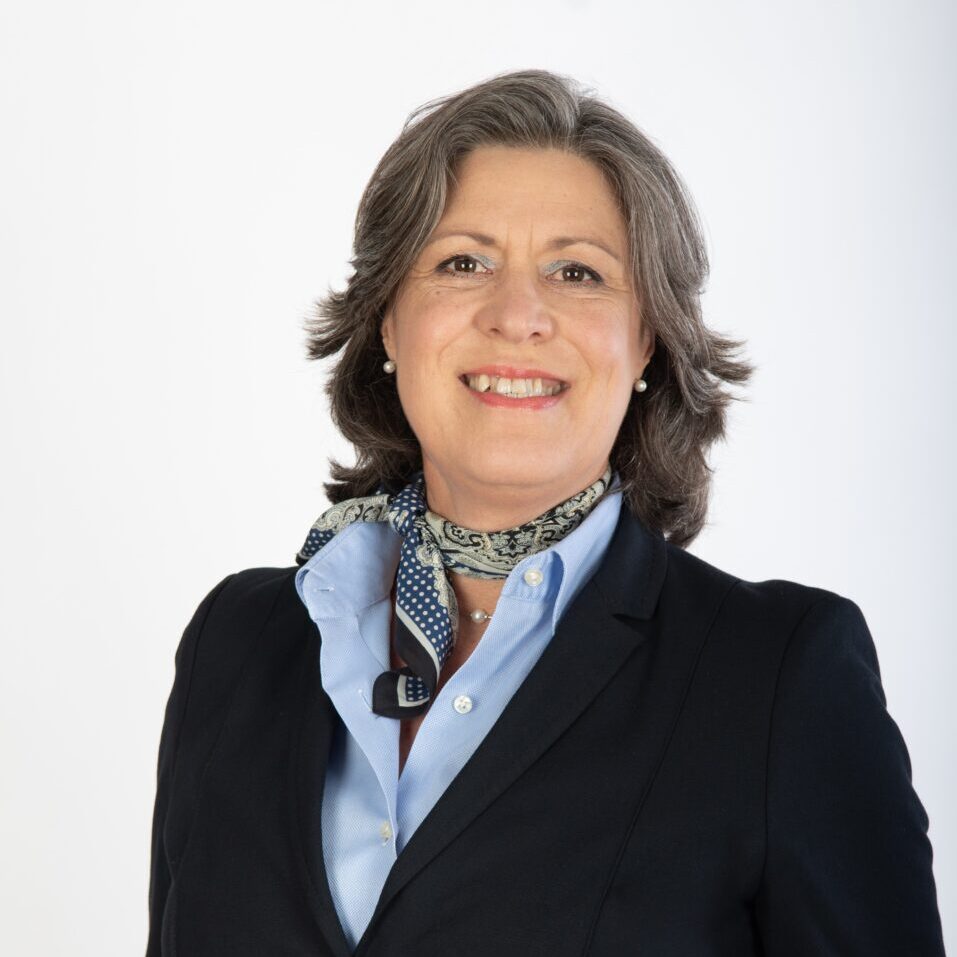 Ready to find out more?
Drop me a line today for more information!